Bitmat - Digitalizzazione delle banche: a che punto sono gli istituti italiani? Il punto di vista di Intesa Sanpaolo e Agile Lab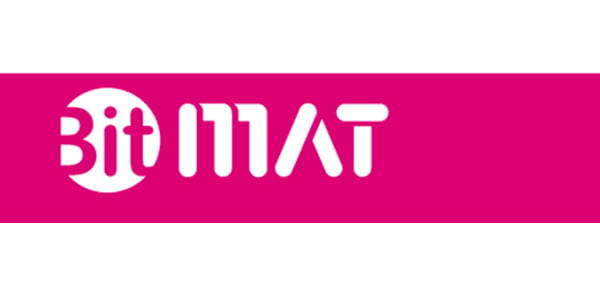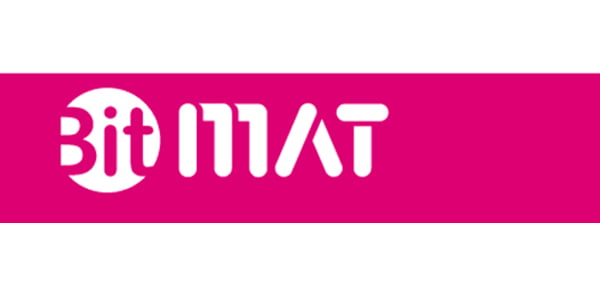 How are Italian banks facing the advent of the digital economy? What is their level of digital transformation? What technologies are they adopting?
Barbara Pavan, Head of Data Preparation & Automated Testing, Retail Digital Transformation of Intesa Sanpaolo and Alberto Firpo, CEO & Co-Founder of Agile Lab talk about digitalization in the banking sector.