Extensible DSLs with Tagless Final - 24th November 2021 | 6,30 PM CET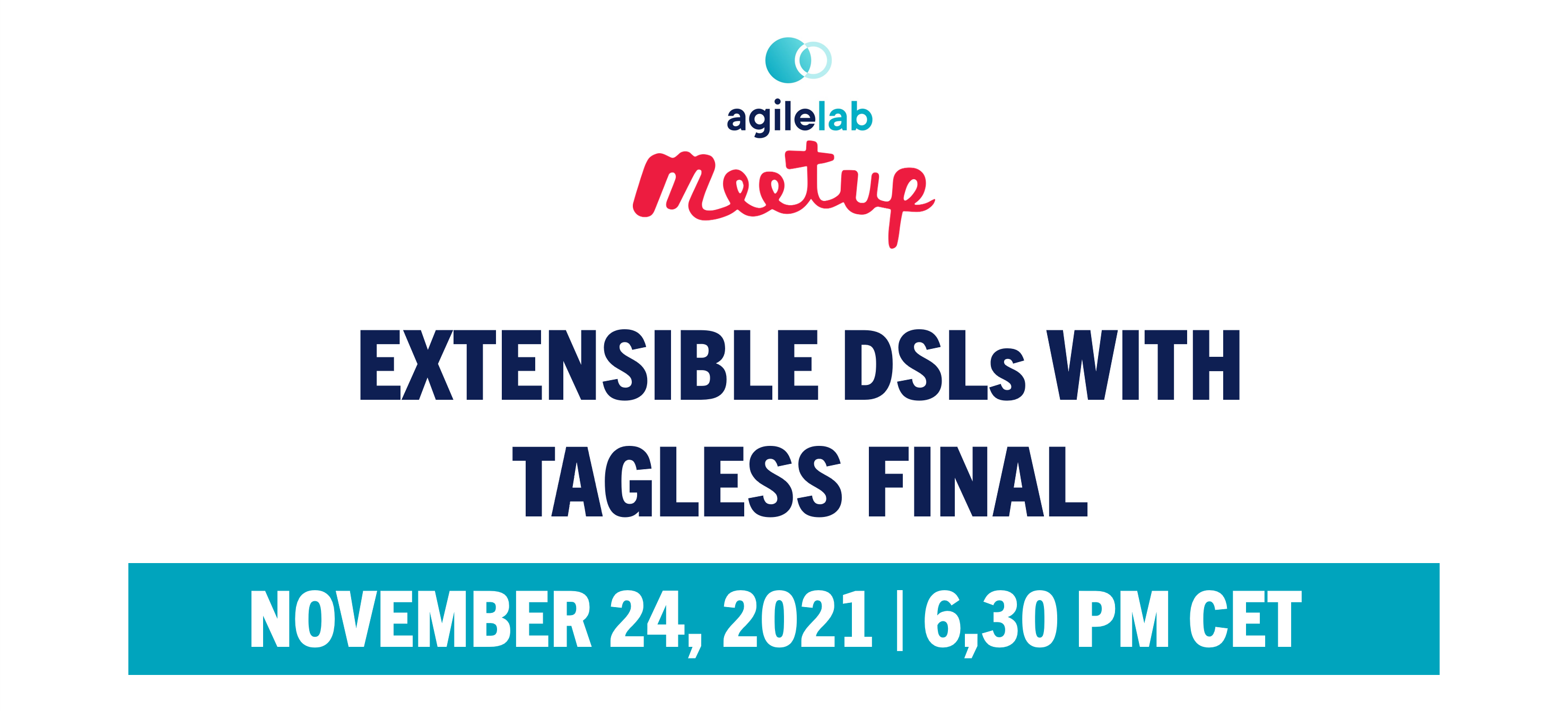 On November 24th, at 6,30 PM CET we are proud to announce that, with Scala Italy we will host a talk about Extensible DSLs with Tagless Final by Nicolas Rinaudo!
The purpose of this talk is to walk through a slightly simplified version of a language currently used in production to process millions of documents, show the most common problems that need to be solved and offer reasonable, easy-to-understand solutions.
You can't miss the event! Send your RSVP as soon as possible to help us organize the event.
See you all on Wednesday 24th November!