Hold my Beer: Kafka - 10th December 2020 | 7 PM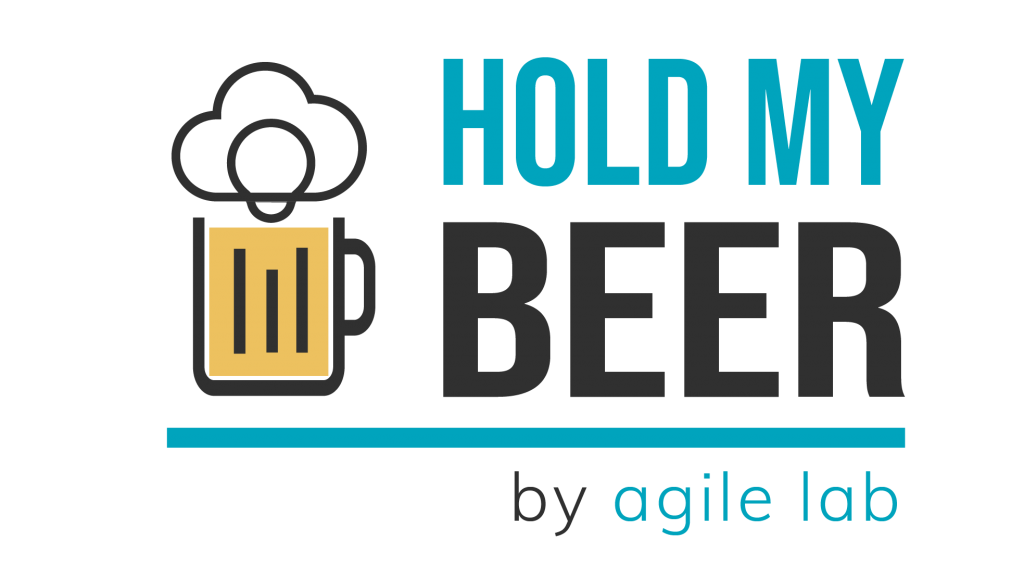 We are excited to launch our first Hold my Beer: next December 10th, at 7 PM, we will explore
Kafka world drinking a beer together.
We are all swamped with online webinars, so we have planned something different, more relaxed,
where everyone can participate and liven up the discussion.
Are you proud of a problem solved using Kafka and want to share it with us (maybe letting the code talk)? Are you looking for advice? Have you got questions or just curiosities? Do you just want to get an idea of what Kafka is? This is the event for you!
P.S. We recommend you to to pick also a good beer (we promise that when we will be able to set up a live event, we will also bring beers for everyone!).