July 2022 - Agile Lab News
What's in store
July 2022
Welcome to the summer issue of the Agile Lab's newsletter!
Given these hot days, we will keep it short but you will still be up-to-date about us ☀

These are exciting days for us since we are preparing our trip for Big Data London 2022! On September 21-22, Agile Lab is going to sponsor the UK's leading data & analytics conference and exhibition, hosting leading data and analytics experts. We are going to have a talk in the Data Mesh Theatre and we hope to meet you at our stand 559! If you'd like to know more, go to the event website and reserve your ticket. It's free!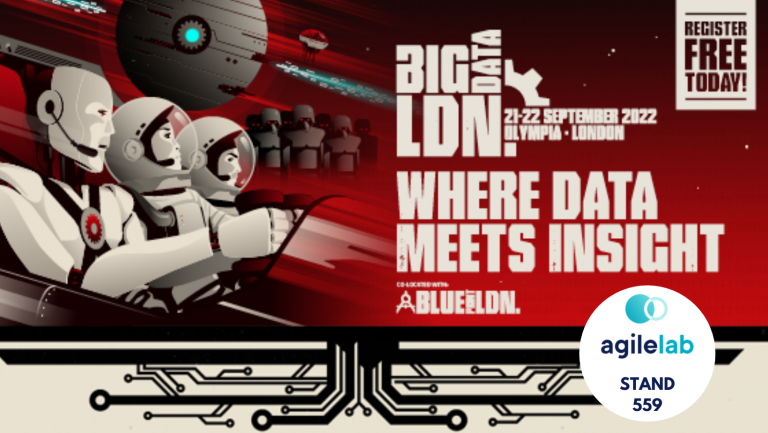 Are you ready for your summer trip too? While packing you might want to hear about some of our success cases.
Data Mesh is not just a matter of technology or data platform, it is a process that involves all the company, working on cross-functional teams in different domains. If you want to learn more about the new paradigm and how data-driven organizations lead their Data Mesh journey, take a look at our website to listen directly from top companies, how they succeeded in their data mesh evolution.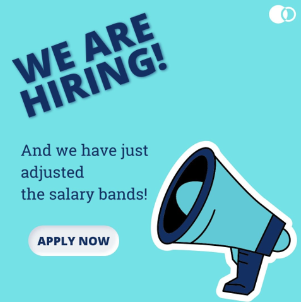 We are always looking for the best talents on the market!
Check out our open positions and find the one that's right for you.
Stay tuned!