Data Mesh in Action



Discover the newest paradigm in the data world and see how your company can benefit from it.
Data Mesh is a relatively new concept that was one of the fastest-growing trends during 2020. It extends the paradigm shift that was introduced by the microservices architectures and applies it to data architectures, enabling agile and scalable analytics and machine learning or artificial intelligence.
Data Mesh provides an alternative to the "centralized" organizational and architectural pattern of the data lake with a distributed and decentralized architecture that's designed to help enterprises to:

Enable agility and business scalability
Reduce the time-to-market of the business initiatives
Lower maintenance costs
Allow a fair and transparent internal cost allocation.
Data Mesh is a journey that doesn't always start from 0. Many enterprise already have pieces in place that could contribute to a successful Data Mesh architecture. Before putting the pieces together, you have to know where you're at in your Data Mesh journey. Find out today, with the Data Mesh Readiness Assessment.
Witboost: Data Mesh Enabler
Discover Witboost also as an enabler of Data Mesh architectures, thanks to its technology agnostic design and close adherence to the four pillars of the Data Mesh paradigm. Discover how Witboost can help you implement Data Mesh faster, following the paradigm's pillars below:
A unified workspace for each domain with full autonomy in delivering value, while leveraging the platform's capabilities end-to-end.
Profoundly automate your Mesh with Templates. Each has full provisioning automation along the entire data product lifecycle.
Enforce your governance with computational policies along the delivery process. All handled by the platform team.
Standardize Data as a Product thinking with Templates and boost interoperability across data silos, ultimately breaking them down.
Even in a rapidly evolving scenario, we have already developed a concrete experience with Data Mesh projects, that we are sharing in the following contents.
Go further and discover more!
The Practical Guide to Data Mesh Implementations
This whitepaper explores how businesses can identify, avoid, and solve the most common obstacles for scaling a successful Data Mesh initiative.
It also covers how Witboost helps an organization solve these challenges, maintain a technology-agnostic approach and embrace all the core Data Mesh principles for a functional Data Mesh implementation delivered faster and with lower risk than other approaches.
Starting with the gradual implementation to demonstrate its potential and quick time-to-market and ending with consolidation across many years, organizations can use this 3-phased approach to implementing Data Mesh and assessing its value by themselves.
The whitepaper delves into:
The challenges of each obstacle

The impacts of each obstacle

The solution to each obstacle
Implementing Data Mesh Initiatives
Paolo Platter, CTO at Agile Lab discusses data mesh, from basic principles to use-case specifics, with Christina Stathopoulos, Data Whisperer and Data Expert.
Who we are
4 Pillars of Data Mesh
Challenges in implementing Data mesh for enterprises
Data Mesh Benefits (vs. monolithic models)
Client Use Case: Our first data mesh implementation
Knowledge Base Articles on Data Mesh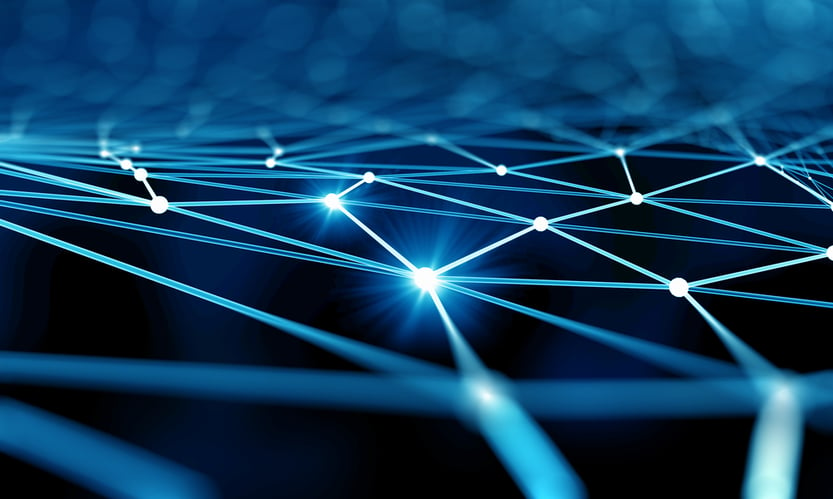 Technology Abstraction in the Data Mesh
In this article we address the mistake companies make by staking their Data Mesh implementation on technology when the entire paradigm shift is based on a technology agnostic approach.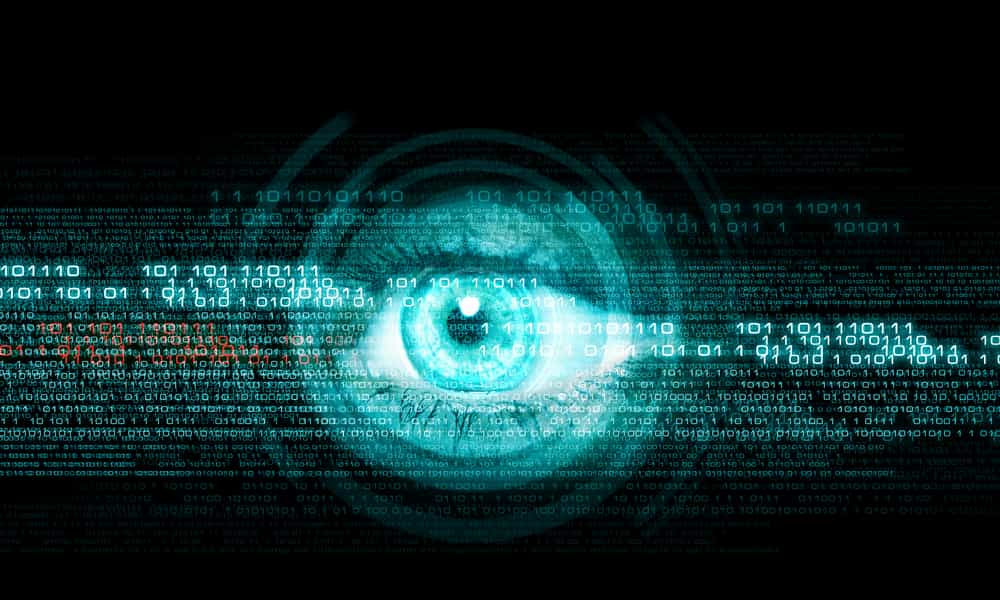 How to model Data Products
When it comes to modelling Data Products people go into panic. There are no clear rules, only some conceptual and not actionable indications.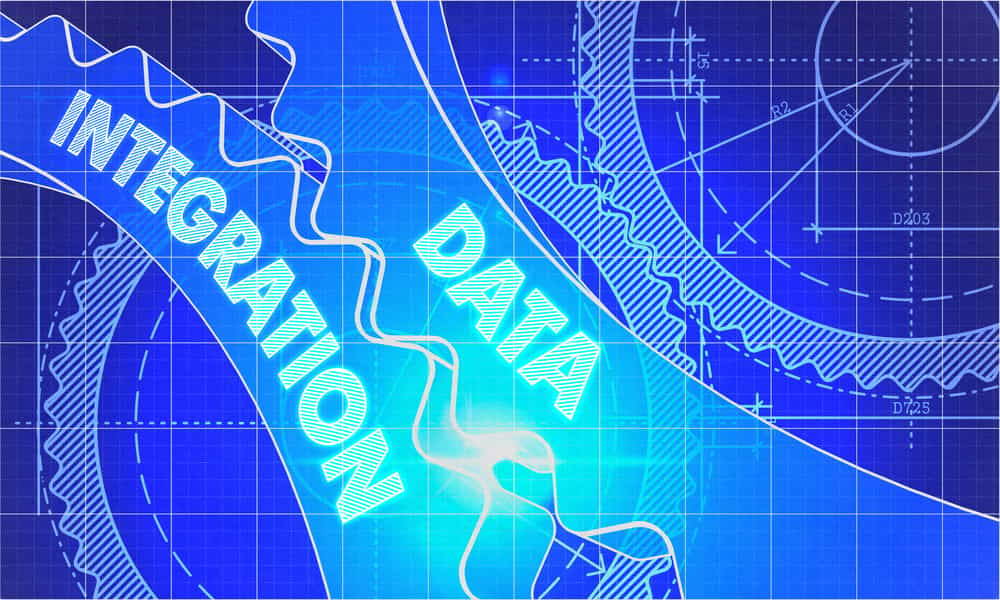 Data Mesh Monoliths Integration Patterns
This article focuses on the technical issues of a company that is in the stage of breaking data monoliths to enable inbound and outbound integration with the Data Mesh.
Tech Talk is a series about the Data Mesh paradigm.
Our co-founders, Alberto Firpo, CEO, and Paolo Platter, CTO, discuss Data Mesh aspects, such as use cases, organizational changes required to adopt the paradigm, and transitioning from different architectures (such as Data Lake and Data Warehouse) to Data Mesh.