Agile Lab - Proud Founding Sponsors of Data Mesh Learning Community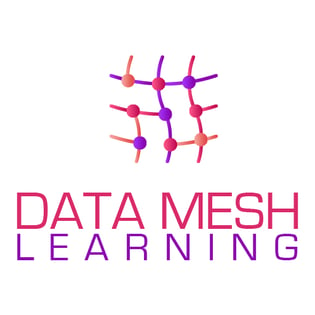 The Data Mesh Learning Community (DML) announced its founding sponsors and an Advisory Board to provide organizations the resources they need to implement and accelerate their data mesh journey. It's with great pride and honor that we can name ourselves founding platinum sponsors of the community.
Our participation, along with a slew of other platinum, gold, and silver sponsors, enables the Data Mesh Learning Community to invest in growing the community, its ecosystem, and resources for data leaders to learn about the data mesh paradigm.
As early adopters of data mesh, we couldn't endorse this step more!
---
We're excited to join the Data Mesh Learning community to share our expertise as well as learn more about the journey and experiences others have undertaken to collaborate in advancing the data mesh paradigm. Agile Lab firmly believes in the power of the community and we trust that together we can help drive the adoption of data mesh by educating and empowering organizations to build more scalable, efficient, and data-driven systems that better serve their business needs. - Giulia Rodilossi, Marketing Director, Agile Lab.

---
Founded in 2021, DML has become the primary resource for end-users who are looking to learn about data mesh and connect with their peers. Today, the community has over 7500 active members globally. Hosting regular panels and other live sessions, DML will host its first official learning event this year: Data Mesh Days.
We're excited for DML's future and can't wait to see it reach new heights!