How to Approach a Successful Data Mesh Implementation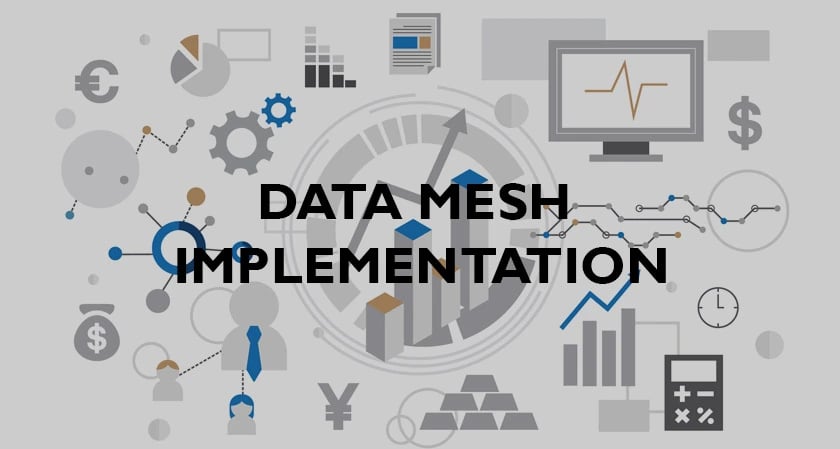 In an article written on The Silicon Review, Roberto Coluccio, our Staff Data Architect & Project Lead, goes over how to approach a successful Data Mesh implementation and what that entails for large organizations.
Data Mesh implies a "thing big" approach, yet it needs some tactical "start small" approach to leverage early success stories and win buy-in from every business domain. Moreover, businesses should stake their future on a tech-agnostic data strategy, relying on interoperability and open standards for long-term success.
Read more about Roberto's take on what a successful Data Mesh implementation should look like by clicking the button below.