Knowledge Base
In-depth articles using Elite Data Engineering principles, practices, use cases, guides, and models.
Explore the Knowledge Base!

Assets for your Organization
Deep dive white papers, assessments, and reports that elevate your data game
Check them out!

Newsletter
Everything you can find here in a tight and compact format, delivered to your virtual inbox every 2 months.
Subscribe to our newsletter!
Elite Data Engineering
We have a simple mantra: Practice over technology. This allows us to focus on the strategies, processes, workflows and organizational models that make each company unique.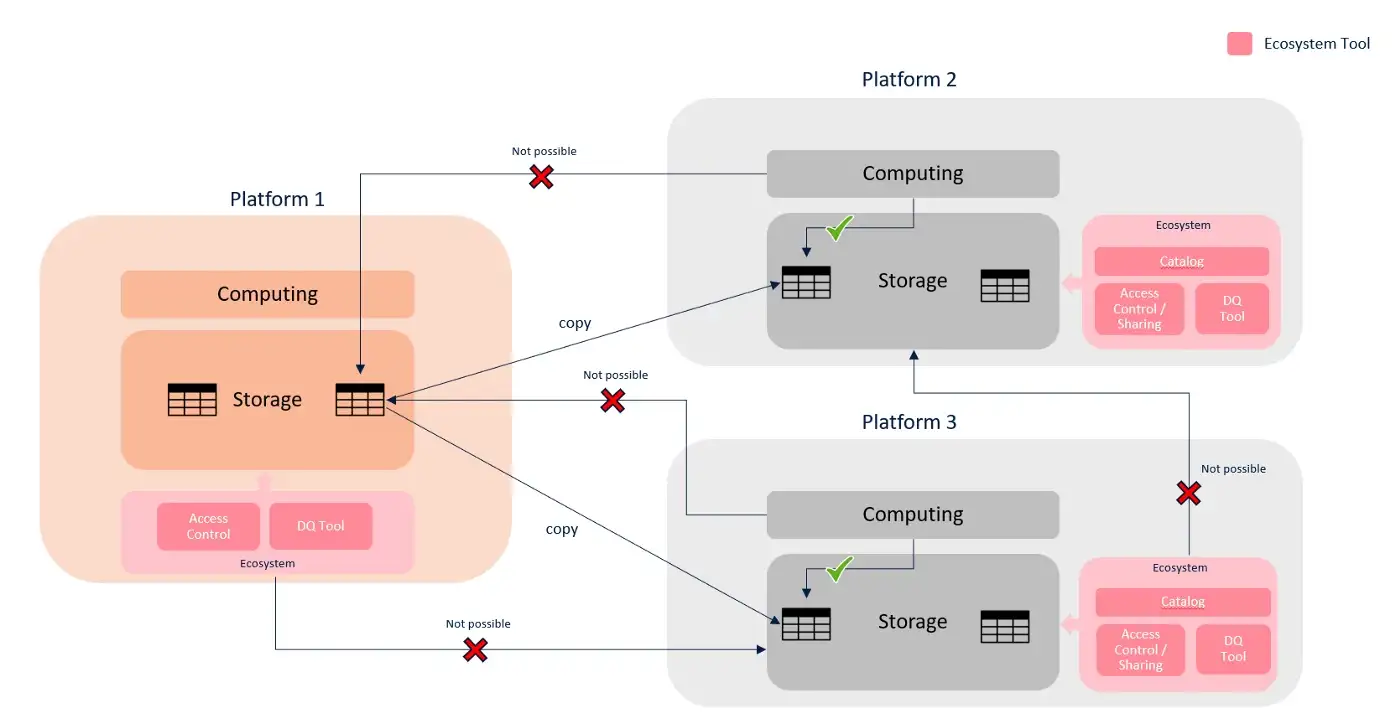 Technology Abstraction in the Data Mesh
In this article we address the mistake companies make by staking their Data Mesh implementation on technology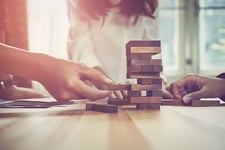 Data Mesh Readiness Assessment
Benchmark your organization's current state when it comes to Data Mesh in 5 critical areas.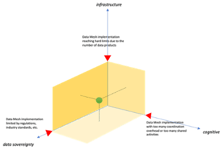 Scaled Data Mesh
This contribution wants to shed a light on some of the limits that a Data Mesh implementation will experience sooner or later.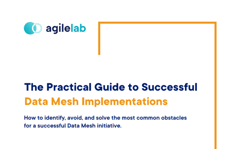 The Practical Guide to Data Mesh Implementations
This whitepaper explores how businesses can identify, avoid, and solve the most common obstacles for scaling a successful Data Mesh initiative.