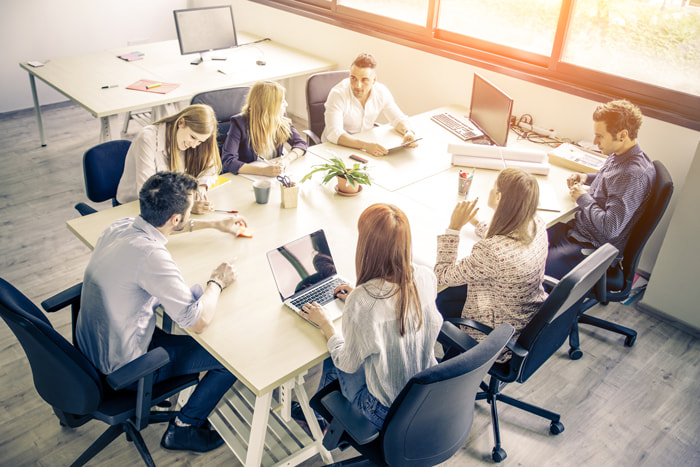 SUCCESS CASES

Challenge accepted and won
We are very proud of having being entrusted by some of the world's most important companies to create business vertical solutions for addressing specific challenges and needs in their field of activity. And, of course, we are very proud of having always succeeded, created real value, and exceeded our Client's expectations.
Learn more about how data-driven companies steer their Data Mesh journey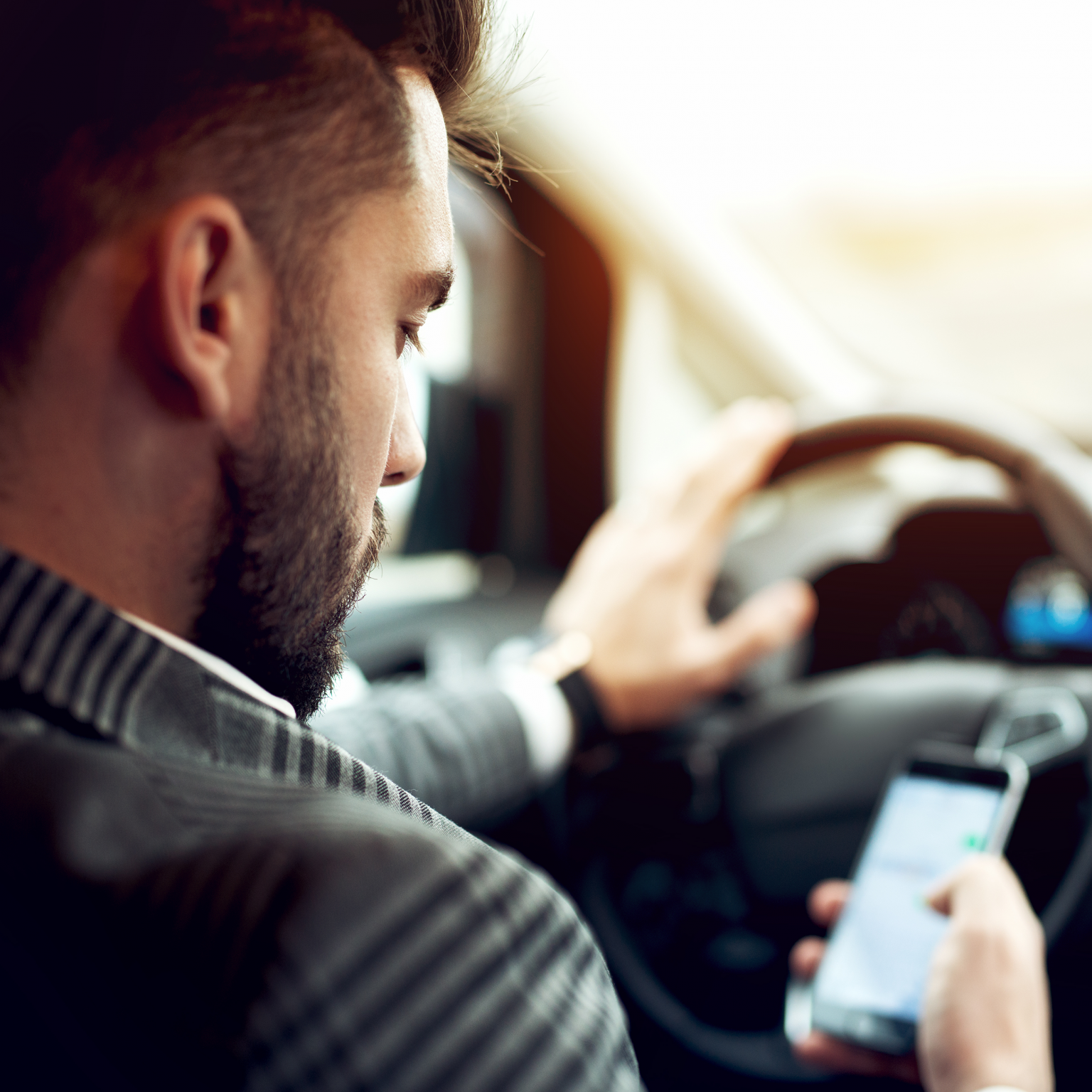 INSURANCE
MULTINATIONAL INSURANCE FIRM
A unified data management platform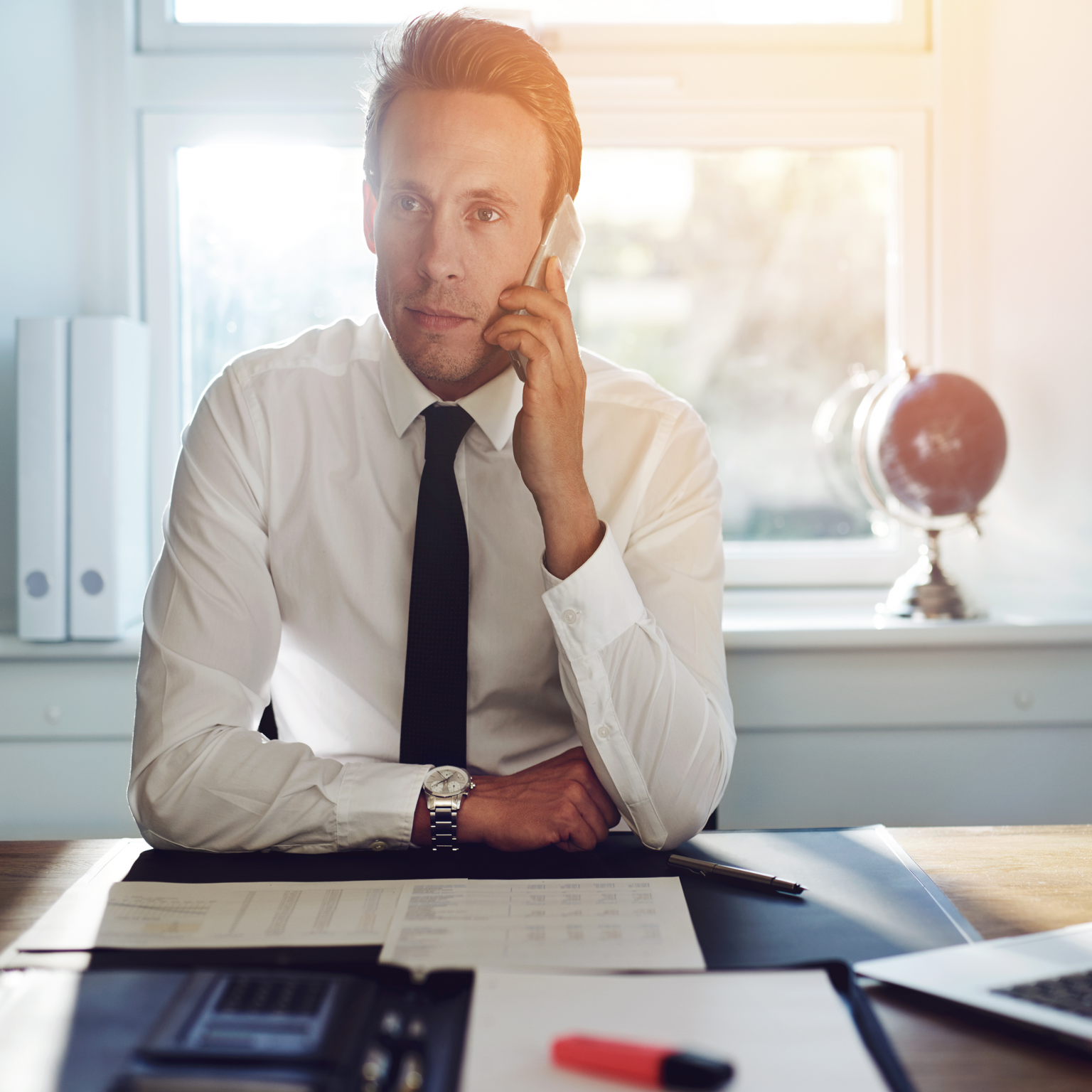 BANKING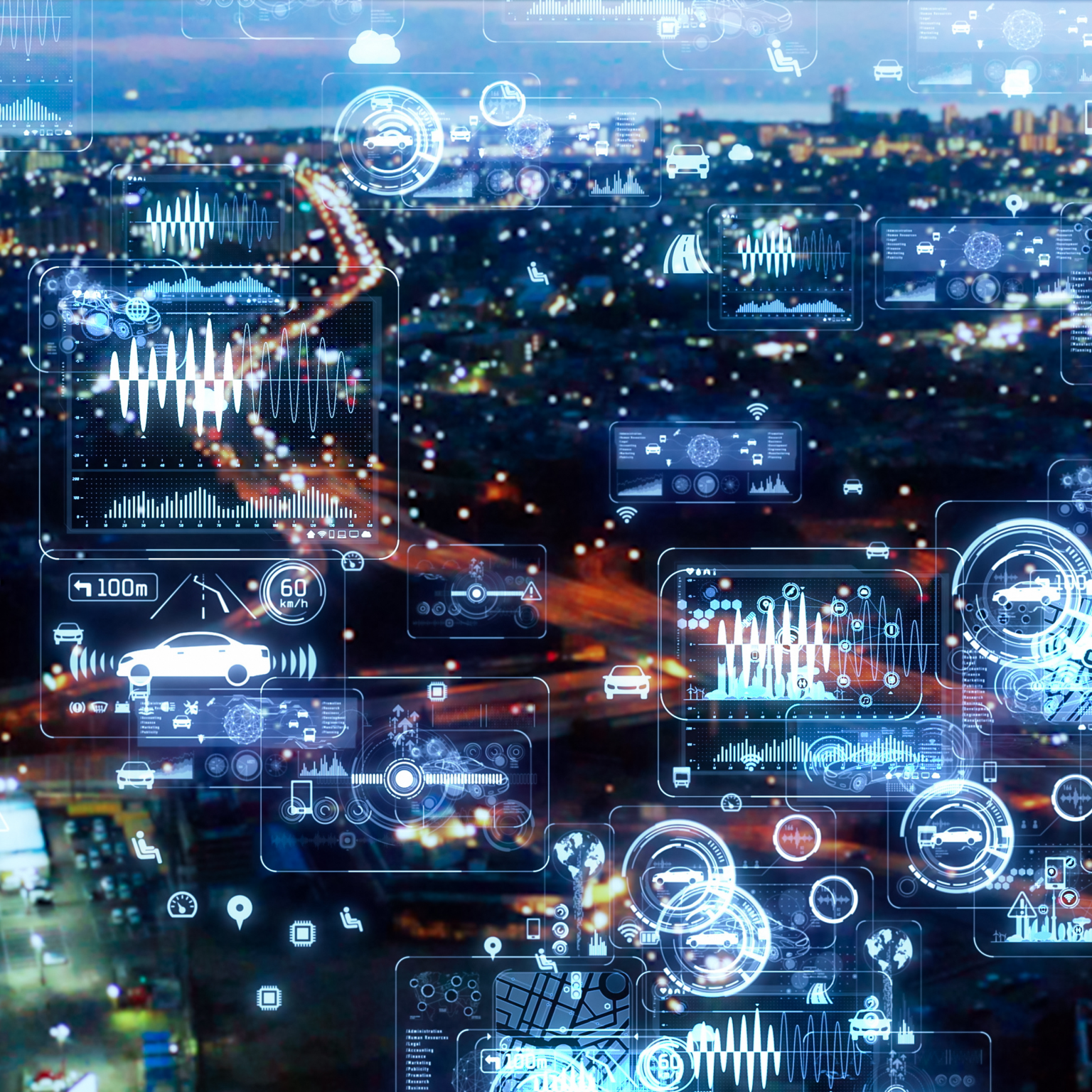 SMART-CITY
HIGH PERFORMANCE BRAKE SYSTEMS PRODUCER
Use of Real-Time Data to improve the efficiency on production plants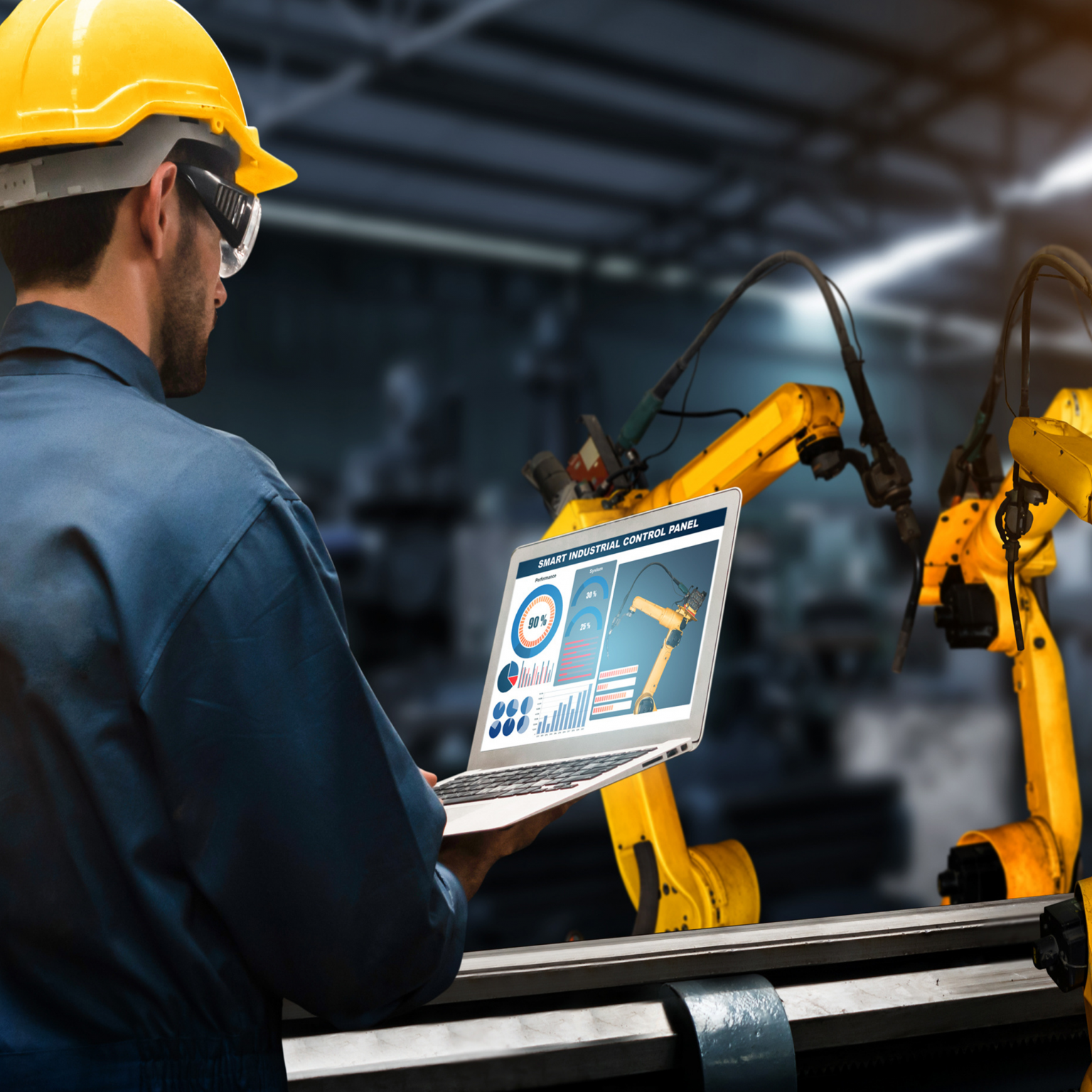 MANUFACTURING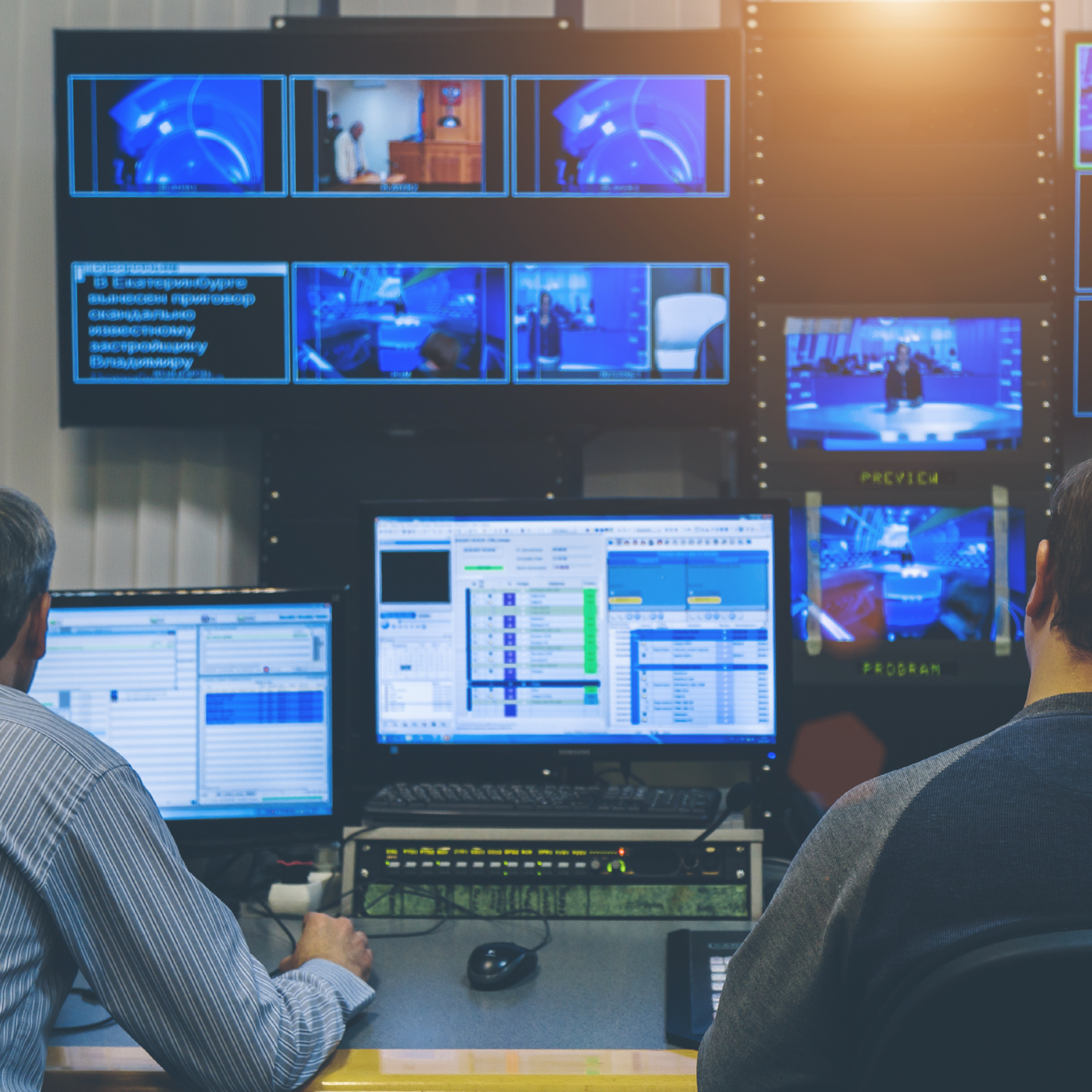 BROADCASTING
LEADER IN NATURAL GAS TRANSPORT
Maximize production at lower cost to keep profit margins in an ever increasingly volatile market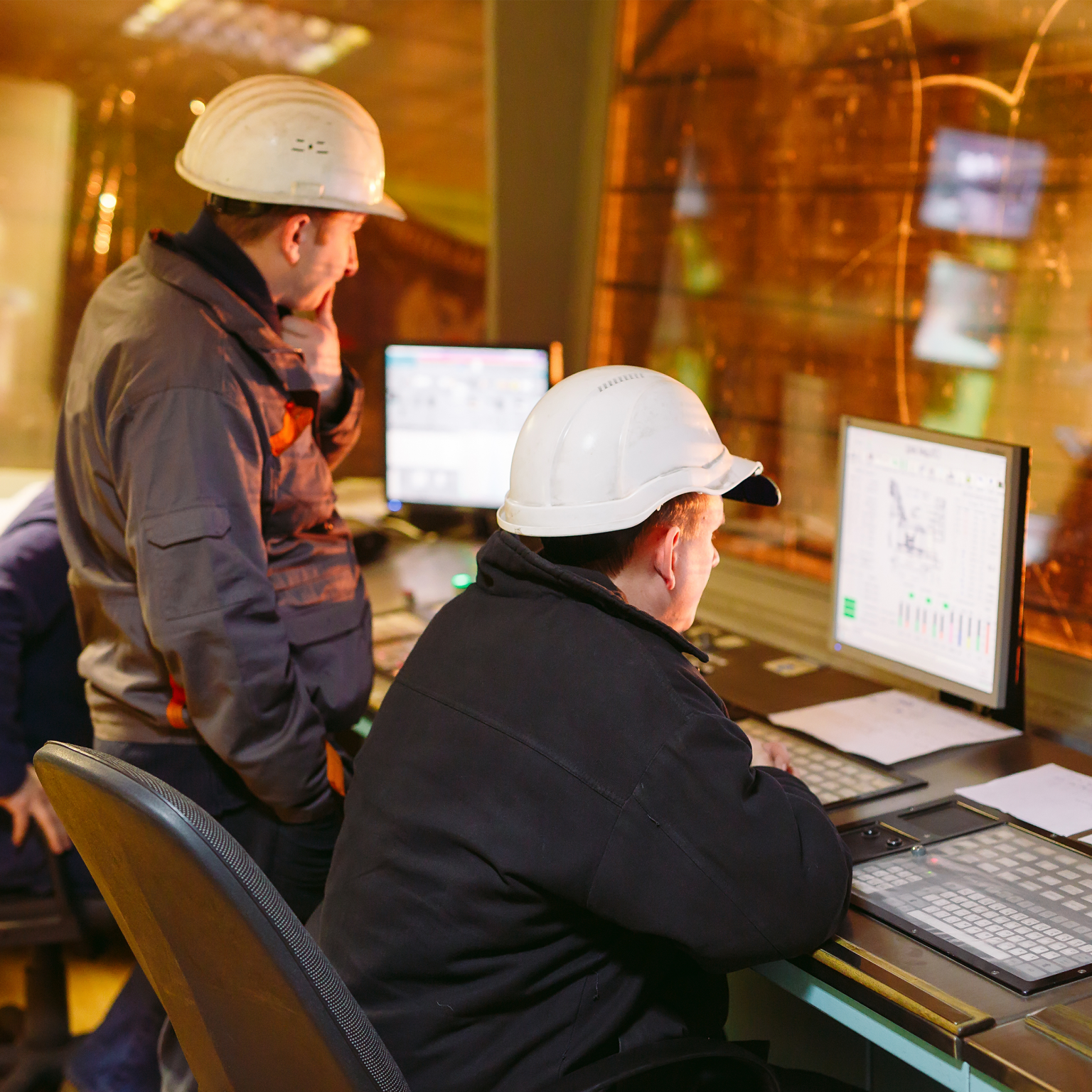 ENERGY
These companies were ready for the data mesh journey.