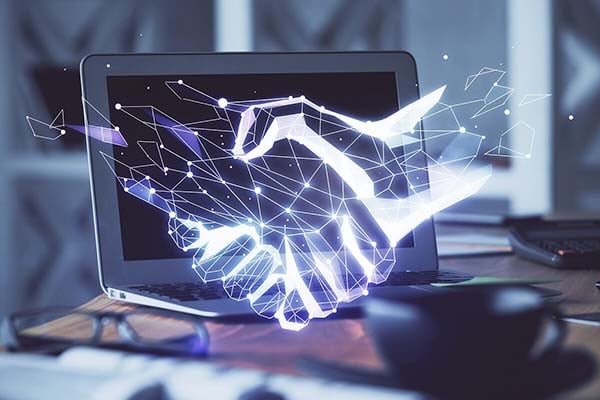 PARTNERS
Technology is our passion and our driving engine to discover new ideas and learn new approaches. We put all our effort to deeply understand the internals and the right use for every framework that is in our stack, but our approach remains "independent" since we love to apply the right technology for the right use case.
We develop our platforms with a mixture of Open Source technologies and proprietary Coding and we can offer specialized expertise, especially in scalable technologies and machine learning tools.
All our knowledge of these technologies is combined to create a technology agnostic approach for our clients which allows us to work with their existing stack as well as new solutions, without fear of lock-in due to costs or loss of value.
We always work with the best-of-breed technologies:
Studying, learning and keeping up to date is a core part of who we are in order to guarantee concrete answers to your needs and propose innovations up to date with technologies and market.
This is why at Agile Lab we encourage every member of the team to invest time and resources to obtain certifications regarding specific technologies and methodologies.
We are 'Partners of our customers' and 'Collaborators of our partners'. At the same time, together with our partner vendors, you get the best expertise, professional services and competitive costs.
We always work with the best-of-breed technology vendors to offer the most innovative solutions: