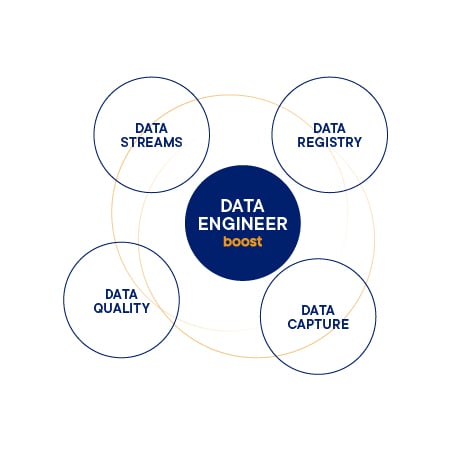 DATA ENGINEERING boost is a collection of modules designed to not only improve your overall Data Engineering experience, but critically to speed up both implementation and processes.
Traditional Data Quality tools analyze static datasets in data lake or data warehouse solutions. But in a scenario where streaming data flows are becoming the new central nervous system of data management architectures to enable effective real-time business decisions, with or without automated AI models, it's crucial to be in the position to trust these flows of data.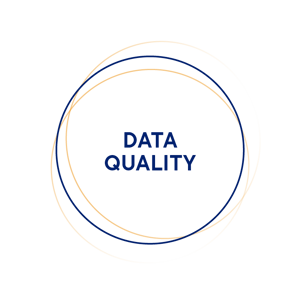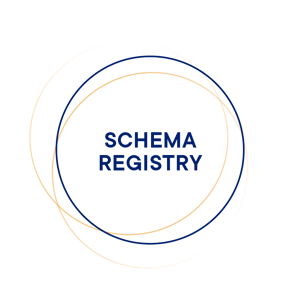 A repository of Avro schemas that maintains all the schema versions used during the application life time, improving the decoupling between producers and consumers of data.
witboost Schema Registry is a powerful, yet lightweight Open Source repository that allows to maintain all the different versions of the Avro schemas used in an application.
witboost Data Capture automatically keeps in sync a data lake with the source systems.
Every data lake has an ingestion pipeline, more and more often a real-time stream of data coming from change data capture, which creates the problem of applying mutations into a data lake storage (typically immutable) without involving tons of batch jobs (degrading data freshness and creating a scheduling hell into the cluster).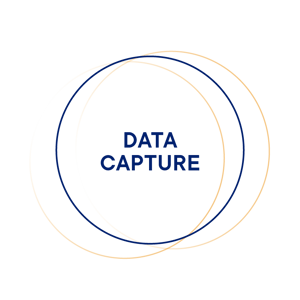 Would you like to know more?