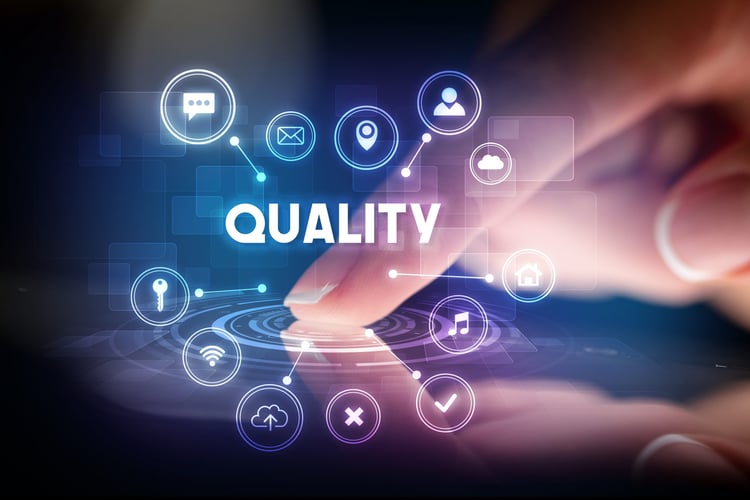 Traditional Data Quality tools analyze static datasets in data lake or data warehouse solutions. But in a scenario where streaming data flows are becoming the new central nervous system of data management architectures to enable effective real-time business decisions, with or without automated AI models, it's crucial to be in the position to trust these flows of data.​
witboost Data Quality enforces this vision, allowing the application of data quality controls on both data streams and static datasets with the same semantic and configuration.​
witboost Data Quality can act as a quality gatekeeper before business decisions, stopping the stream in not compliant situations, while monitoring the flow in real-time without being intrusive with the business process.​
witboost Data Quality provides a single pane of glass to correlate Business Processes and Quality Metrics, with no coding required.​
Would you like to know more?