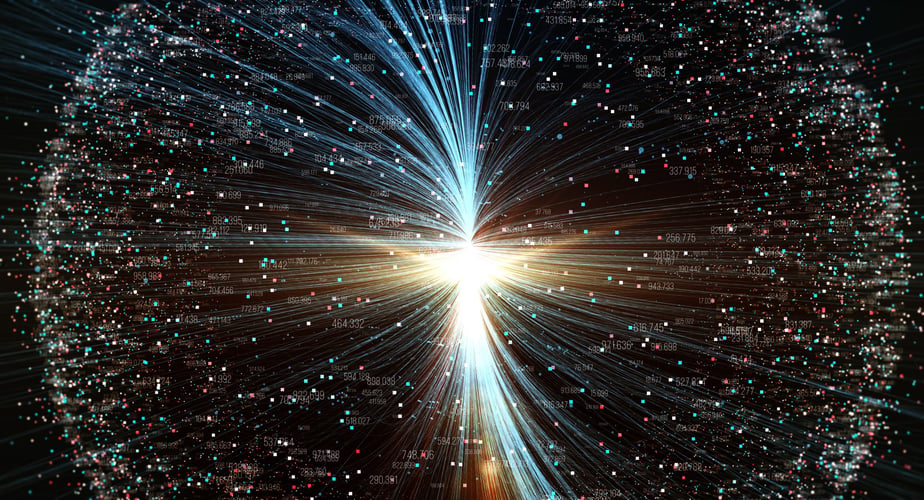 Platform to build production grade applications to manage data streams in batch and real time, offering out of the box facilities like: ​
Monitoring

​

Data

integration

​

API Management

​

Telemetry

​

Security

​

Operations

​
​
With a solid declarative model, it is a powerful tool to boost your efficacy and efficiency by avoiding possible mistakes in building complex solutions. ​
The user can focus only on Business Logic because all the integrations with storages, databases and pub/sub are coming with the platform. ​
Operations in production are easier because witboost Data Streams is automating them and exposing easy API.​
If you need a reliable platform to build mission critical streaming applications with 24/7 requirements without sacryfing performances it is the right tool.
Would you like to know more?