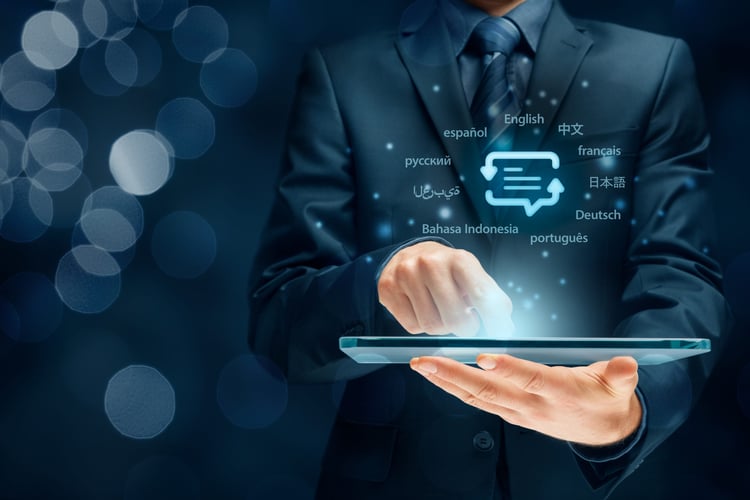 A repository of Avro schemas that maintains all the schema versions used during the application life time, improving the decoupling between producers and consumers of data.
witboost Schema Registry is a powerful, yet lightweight Open Source repository that allows to maintain all the different versions of the Avro schemas used in an application.
It is a portable library that doesn't require any application server and allows to choose from multiple storage managers (HBase, Postgres, …) that are easily pluggable importing the desired connector.
This is a key difference with other schema registries, because it has no dependencies from kafka or other systems.
Would you like to know more?