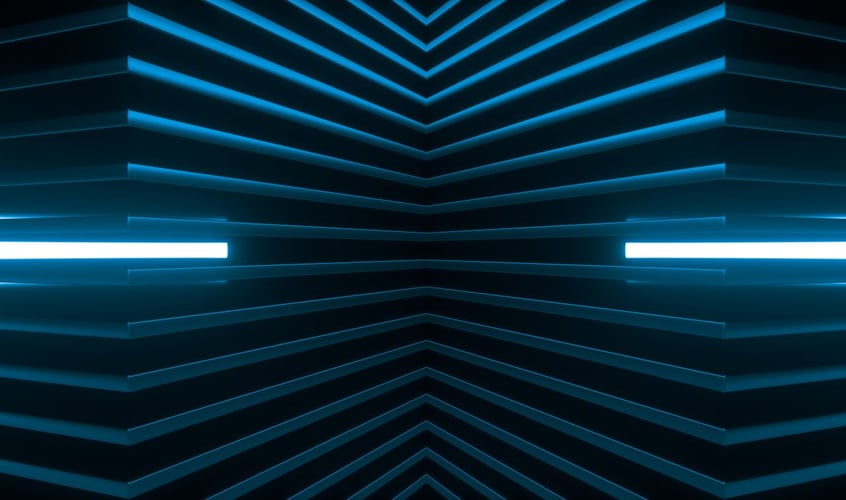 witboost Fingerprinting is a state-of-the-art tool for generating a unique identifier for each kind of data.
witboost Fingerprinting can work as a standalone solution or integrate into the witboost ecosystem.
In combination with witboost Intelligent Metadata, witboost Fingerprinting allows to compare digital signatures, data structures (fields) or metadata structures of different datasets, as well as semantic content in fields.
It is also a key enabler to build automatic data classification features in your data management practice.
Would you like to know more?