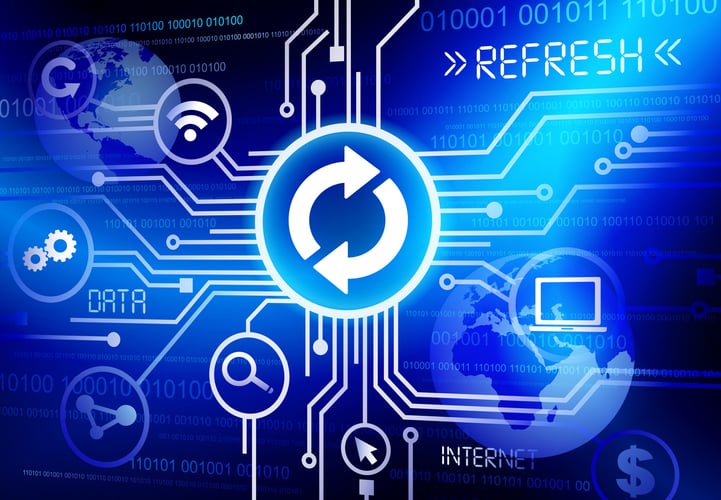 INTELLIGENT METADATA
witboost
Automatically generate metadata information for your data.
Metadata management is one of the most challenging and time-consuming processes in a data management platform. It requires considerable effort and a lot of distributed accountabilities to keep metadata aligned when datasets change.
Organizations conscientiously invest in creating their first metadata dictionary, but typically they underestimate the effort needed to keep this up to date.
witboost Intelligent Metadata helps to:
create the first metadata catalog, automatically harvesting and auto-tagging datasets
maintain the metadata catalog up to date, proactively identifying and suggesting metadata changes in your data (old and new)
Data can be read from a huge variety of sources, including for instance Cloudera, Elasticsearch, Oracle, AWS and many other.
Would you like to know more?