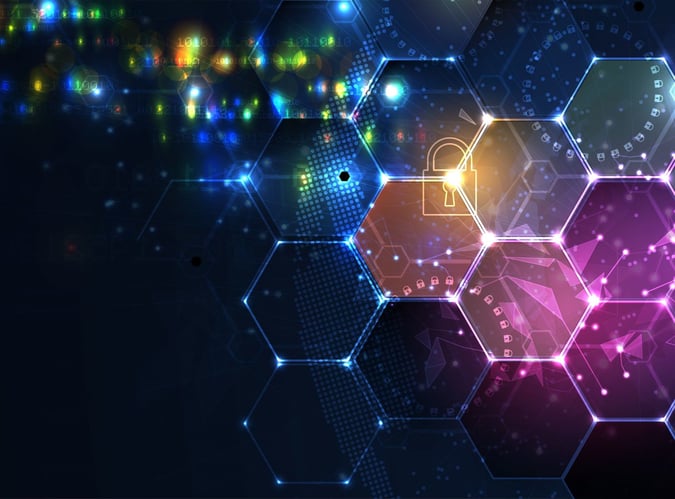 PRIVACY COMPLIANCE
witboost
Privacy is both a value-proposition that clients and end-customers expect and appreciate, as well as a legal requirement.
witboost Privacy Compliance allows you to be GDPR and CCPA compliant by design and offers a comfortable and automatic way to manage PII.
Automatic discovery and tagging of PII (Personally identifiable information)
witboost Privacy Compliance, leveraging AI, can discover all PII information in real-time directly on data streams or in static datasets. Everything is based on the actual and semantic content of the data and not on their static metadata.
Field metadata coming from other systems are not always meaningful (e.g. mainframe datasets), and they require manual data harvesting to exploit PII.
In combination with witboost Intelligent Metadata is a key element for GDPR and compliance assessments on existing data sources.
Would you like to know more?