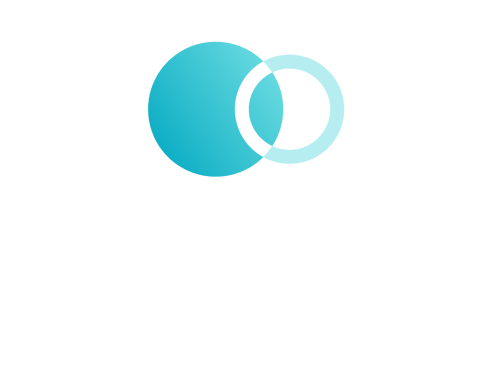 HARVEST THE POWER OF YOUR DATA
Since 2014 Agile La has been creating value for its Clients in data-intensive environments by leveraging the power of Big Data and Analytics, Data Engineering Machine Learning, Edge AI, and Domain Driven Design.

We offer consulting services, as well as business vertical solutions and full custom solutions development, from design to deployment, and full managed data services.
We bring to the table our expertise in cutting-edge technologies, along with extensive competencies, which we have built over time with a "hands-on" involvement in creating custom-made solutions that combine our products and services in extremely competitive markets and scenarios.
We look forward to discussing with you how we can help your company to reap the benefits of a data-driven decision processes by providing you with the most appropriate Product, Solution or Service.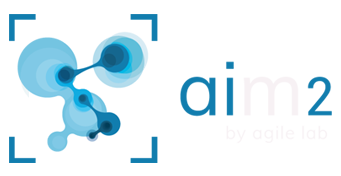 Aim2 is specialised in creating specific solutions for AI on the Edge with a dedicated focus on Computer Vision. AI on the Edge means that AI algorithms are processed locally on a hardware device, allowing for real time operations where timing to take decisions and actions matters, reducing costs for data communication, avoiding streaming and storing data or images in the cloud that makes a system vulnerable from a privacy perspective.
Would you like to know more?