Harvest the Power of your Data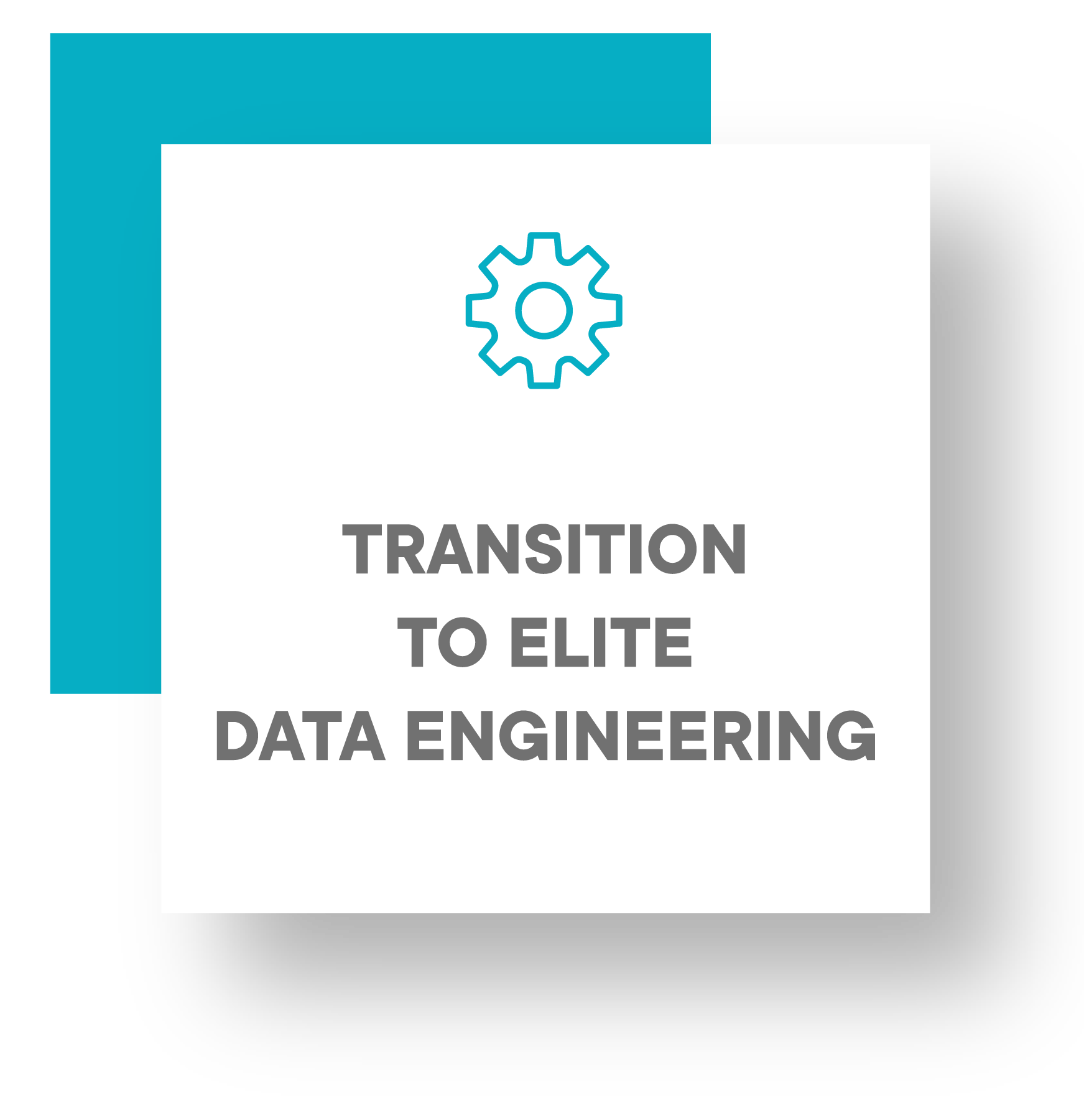 Transition to Elite Data Engineering allows performance driven processes with a clear goal to produce data that is available, usable and secure, through sustainable architectures and implementations, product thinking, and evolutionary design.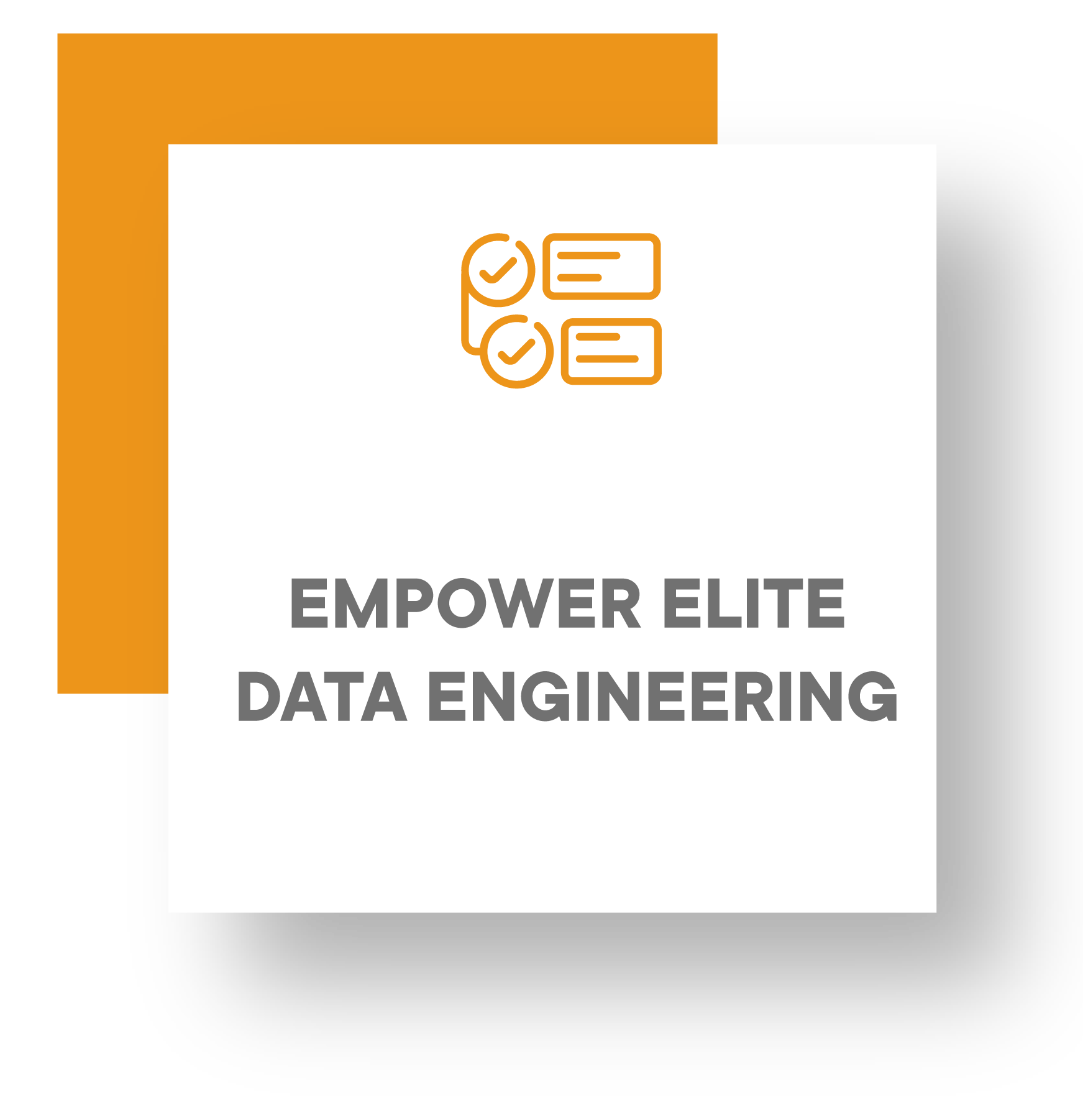 Empower Elite Data Engineering allows multiple Data Teams to work independently and to adopt an Elite Data Engineering practice with strong governance, technology independence, and good level of automation.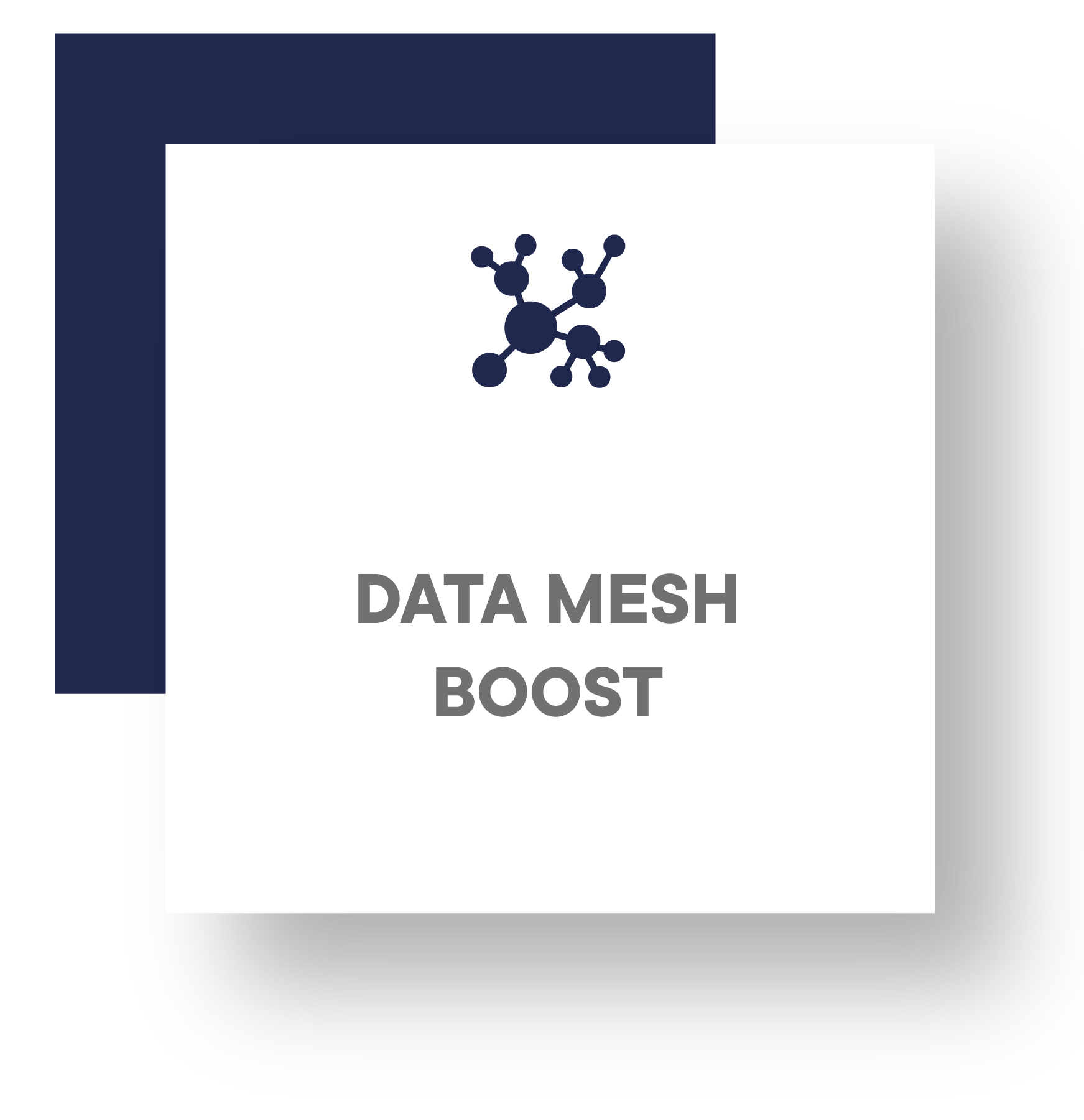 With Data Mesh Boost you can set up best practices, boost the communication across domains, make the data products discoverable & observable, and enhance transparency and trust around data products, for a fully compliant Data Mesh in practice.

Accelerate your business growth with Elite Data Engineering solutions. Match the unique needs of your company based on your data environment maturity level. Each solution is focused on delivering high-performance data processes, strong governance, technology independence, and automation. Create the ideal environment to unlock the full potential of your data and turn it into valuable products.
Agile Lab creates value for its Clients in data-intensive environments through customizable solutions to establish performance driven processes, sustainable architectures, and automated platforms driven by data governance best practices.
Since 2014 we have implemented 100+ successful Elite Data Engineering initiatives and used that experience to create Witboost: a technology agnostic, modular platform, that empowers modern enterprises to discover, elevate and productize their data both in traditional environments and on fully compliant Data mesh architectures.
Would you like to know more?