DataOps in Action - Subsurface 2023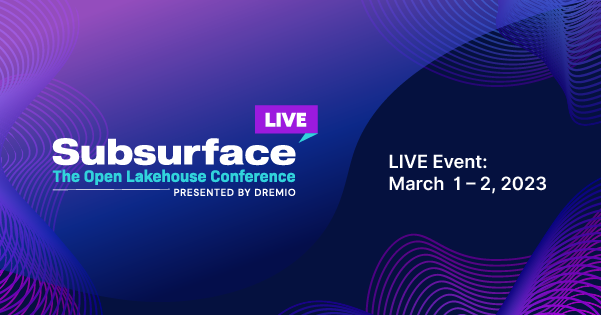 DataOps in Action with Nessie, Icerberg, and Great Expectations will be the the topic during 11:45 am - 12:15 pm PST for attendees at Antonio Murgia's talk during Subsurface, The Open Lakehouse Conference.
Antonio, our Data Architect, will walk users through how datastrophes can be avoided with the use of Nessie. He will discuss how a Data Ops flow should look like, how to enable branching in order to have clean data, and many more features of Nessie. Along with its advantages, he will discuss the disadvantages and whether it's worth using. Don't miss Antonio fast-paced, results based presentation!
Find out more on the Subsurface website.