Meet us at the Politecnico di Milano Career Day 2022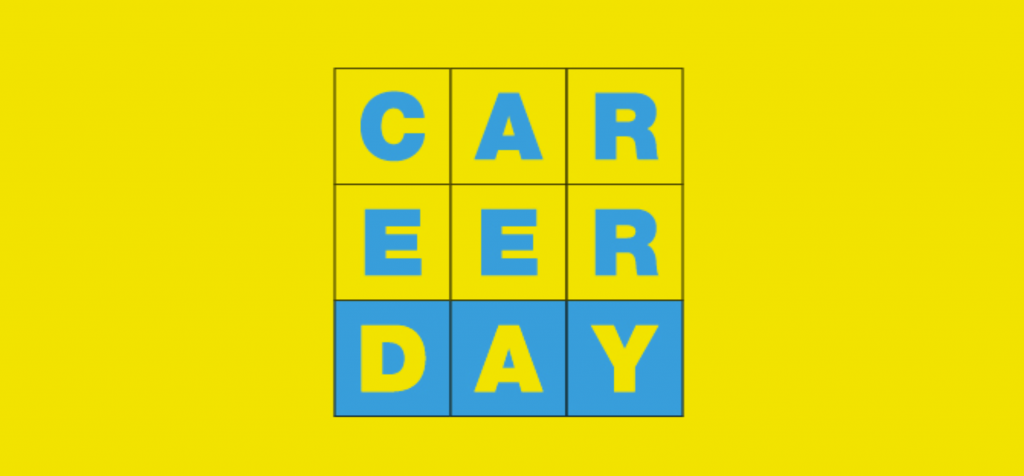 We're exciting to be at the next Career Day by Politecnico di Milano, on 9th and 10th May 2022! It will take place both in-person, at the Campus Bovisa, and online through an ad hoc platform!
During the 2 days, you will have the chance to meet us directly, or virtually, at our booth, to know our team, learn more about our jobs, activities and life at Agile Lab.
Are you ready? Registrations will be closed on May 5th.