Meetup - Meet & Greet - Data Mesh Italia - 1st September 2022 | 19 CET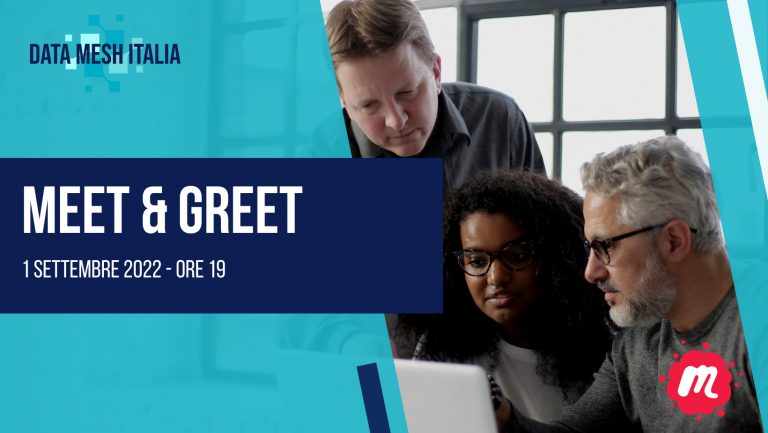 We're happy to announce the birth of a new Meetup group: Data Mesh Italia!
This new group is intended for those who want to socialise, share, learn and deepen experiences and topics related to the Data Mesh paradigm.
On the next September 1st, at 19 o'clock CEST, we will have the first event, Meet & Greet, an informal, online meeting to introduce ourselves and exchange initial ideas/opportunities for sharing, as well as the calendar of upcoming events.
Learn more and reserve your seat now!