Meetup – Domain Driven Design – 29th of Nov 2022 | 19:00 CET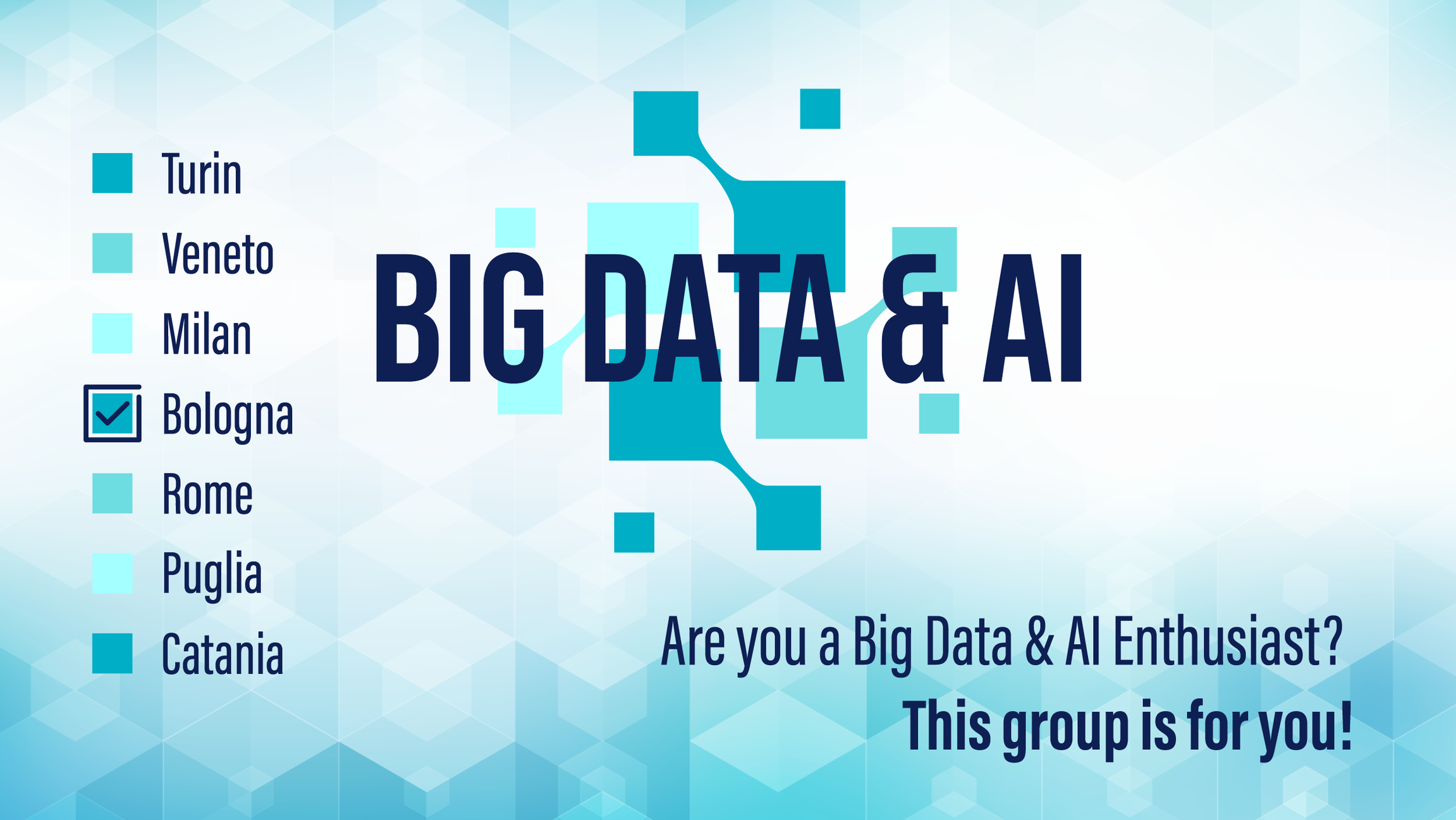 The Big Data & AI Bologna group is ready with a new meetup. Join us on Tuesday, 29th of November 2022 at 19:00 CET when Walter Nuccio and Chiara Barbagianni, our Software and Big Data Engineers, will talk about Domain Driven Design (DDD).
Walter and Chiara will cover DDD and its fundamentals, patterns, and advanced application. They'll also reveal why and how Domain Driven Design is so useful to correctly model the business domain in our applications.
Get more details and reserve your seat now!