Leader of Growth 2023 - Il Sole 24 Ore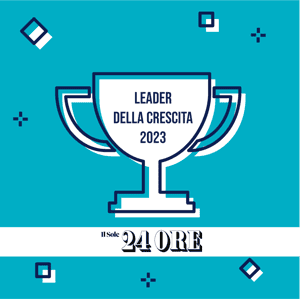 For the 3rd year in a row, Agile Lab has been selected as a leader of growth in 2023 by Il Sole 24 Ore: the most popular Italian national business newspaper. The award recognizes the top Italian companies that are growing exponentially year-on-year.
It's a great honor to be among the top growing Italian companies. Three years in a row is an amazing testament to our commitment of becoming a European organization and a leader in the market.
Read more and explore the entire list of companies in the link below.