The 3 ingredients for talent in today's labor market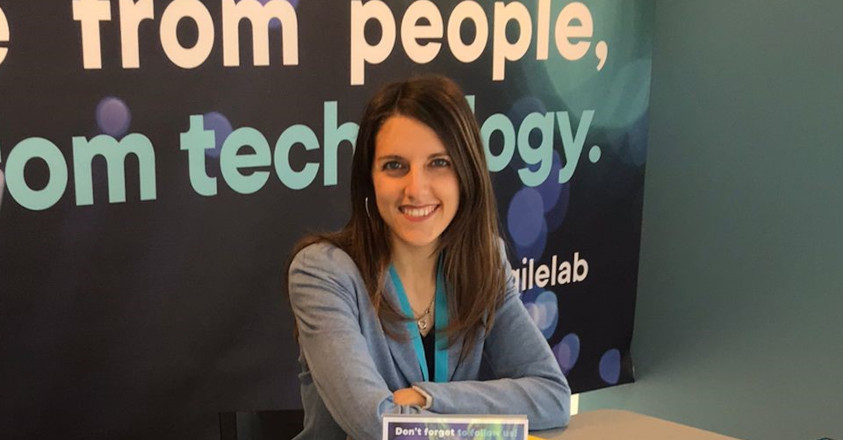 Sara Tamburini, HR and Employer Branding at Agile Lab talks about the evolution of talent on the labor market in an interview with 01.net.
Training, flexibility and innovation are the ingredients for talent. The pandemic has highlighted many challenges that both employees and employers face. This resulted in candidates preferring to join companies that put people first, where they have a clear career development path and remote working possibilities.
Work-life balance is more important than ever and we aim to find people that can work on challenging objectives and not on hours spent at a desk.